How can we help you?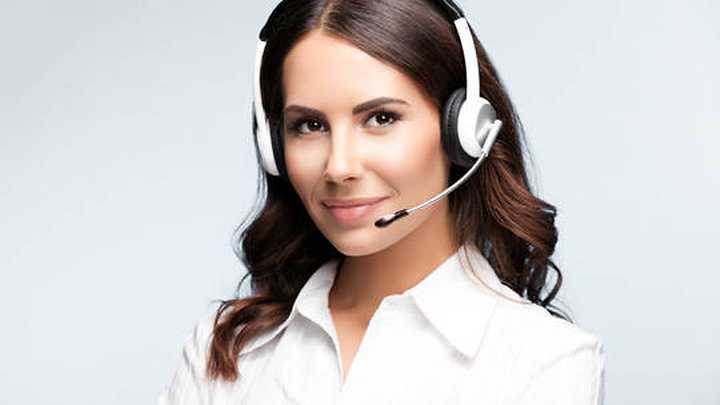 The staff of Advigon will be delighted to help you and will answer any questions. Our team is looking forward to get in contact with you. Thank you for your interest in our products.
Please note:
All information that you submit to us will be processed personally and strictly confidentially by trained professionals. Data protection is very important to us. Therefore, please understand that we cannot provide you with contractually-relevant information by e-mail.
Please also note that our customer service is held in German and English.